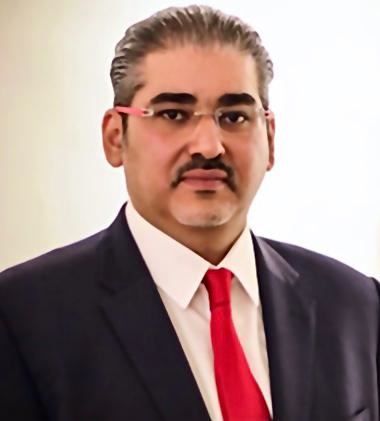 Ehab El Sawy
Group Chief Executive Officer & Ezuru Founder
Capitalizing on over twenty years of local, regional and international banking and investment management experience, gained primarily in the European and Middle Eastern financial services industries, Ehab sought to bridge the gap between the highly promising Egyptian real estate investment sector and sources of individual, corporate and institutional capital. Ehab aspired to establish an entity that would adequately and professionally cater to the real estate needs of Egyptian, regional and international investors with varying asset and investment interests in Egypt, and successfully inaugurated El Sawy Group's headquarters in the suburb of Heliopolis, Cairo in January 2015. Ehab has extensive knowledge of the region's Wealth, Asset & Investment Management industries as well as the regional Real Estate investment sector. Having successfully established and lead numerous business development units in multinational and regional institutions, Ehab retains comprehensive expertise on the establishment, launch, and expansion of businesses across the Middle East. Ehab adopts a strategic development approach where the focus on People, Products & Partnerships (PPP) strategically aligns institutional capabilities to clients' bespoke objectives. Ehab holds a Bachelor's degree in Elective Studies with a focus on International Relations & Business from St. Cloud State University in Minnesota, USA and more recently gained an Executive MBA from the Sir John Cass Business School, City University London.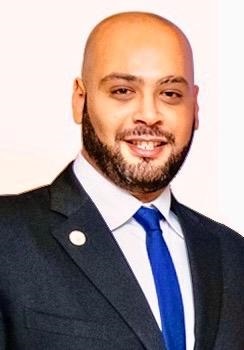 Ahmed Khalil
Head Of Information Technology
Ahmed is the Head of I.T. and he brings with him over 15 years of industry experience of which the most recent 11 years were spent in overall Information Technology Infrastructure and Security sector, while previous to that he had spent four years in MS Infrastructure Administration (MS AD, MS Exchange, and MS SQL). Ahmed's previous experience includes a successful tenure at the Egyptian Ministry of Local Development – Local Administration Reform Unit – United Nations Development Program (UNDP) where he provided set-up, guidance and training for regional provinces on management information systems locally. In addition to the design, implementation and ongoing management of the corporate technology and telecommunication infrastructure, Ahmed is also steering the engagement with external vendors and financial institutions on the e-commerce service capabilities for Ezuru. Ahmed received a Bachelor Degree in Business Administration (English Section) Major in Management Information Systems from the Arab Academy for Science and Technology and holds several Information Technology certifications including Microsoft Certified and Network plus certifications.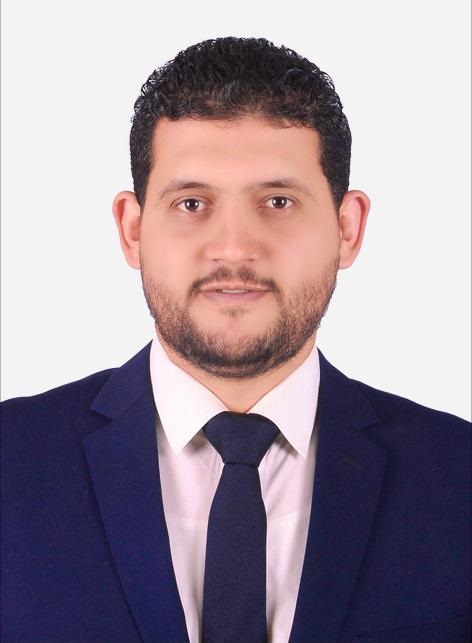 Essam Shahen
Head of E-Commerce
Essam is the Head of E-Commerce and comes with 12 years' experience in the software industry, with a solid software engineering background. Essam participated in business development, production and implementations of large technology projects, transforming traditional business units into the digital trading and e-commerce world. He is currently working with the broader leadership team and vendors to align the platform development, implementation, and launch of the Ezuru business strategy. Essam has been dealing with multinational institutional clients in Egypt and the UAE. Prior to joining the team, Essam was the Business Development Director at NileCode solutions company where he managed the sales & marketing, account management & technical support teams. Essam is highly experienced in fostering a team-based culture, ensuring positive interactions across the organization and with external vendors and partners.